Welcome to the "Home Page" of the Cornish Association of Victoria Inc, Australia.

Browse the menus above and enjoy all we have to offer. If you live in Victoria, Australia you might like to join our vibrant Association. We meet at the Oakleigh Baptist Church Hall, which is situated at the corner of Warrigal Road and Moorookyle Ave, Oakleigh. (Melway Ref. Map 69 E10).


For all enquiries contact the Secretary: Miss June Whiffin,


Monthly meetings are held the 3rd Saturday, between 1.30 pm and 4.30 pm. February to November and the 2nd Saturday of December.
Library and Research facilities are also situated at the Church Hall, and are open on the 2nd Tuesday, the 3rd Saturday and 4th Monday of each month from 10.30 am to 2 pm (except January). Also 5th Saturday 10.30 am to 3.00 pm

Take a look at the menus above and there is sure to be information and/or images of interest.


Coming Dates in 2014


21st June - "Identity and Dignity: Family History and the missing Diggers of Fromelles"
The guest presenter will be Lambis Englezos.
Lambis is the co-founder and driving force behind the internationally renowned "Friends of the 15th Brigade",and recently received the Order of Australia this year for his Fromelles work.

He is a Greek born, recently retired, Arts & Crafts teacher from Melbourne. He has a"magnificent obsession" to find, recover, and honour Australia's missing Diggers from the Battle of Fromelles.

19th July - AGM and Pastie Day

16th August - World War 1 Research Presentation

20th September - Lesle Berry: "Copyright"

A Reminder that Transport can be arranged from Oakleigh Station.


Ballarat Branch – meets on the 1st Saturday of EVEN months at 5.00pm. The venue is the Skipton Street Uniting Church Hall – corner Skipton & Darling Streets, Ballarat South (near Skipton and Drummond St corner).
Branch Secretary: Lenice Stuchbery


Geelong Branch – meets on the 3rd Wednesday of ODD months at the Uniting Church Hall, Corner Bellarine Highway and Boundary Road, East Geelong at 7.30pm. Branch Secretary: Ruth Taylor


Bendigo Interest Group
Convenors - Leanne and Rob Lloyd. For further information: Bendigo Interest Group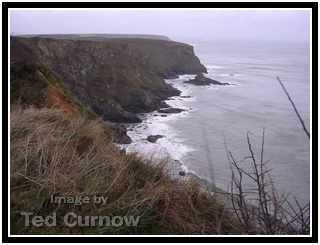 Images chosen by